Home Improvement Surges
In 2017 (the latest year data is available), US Homeowners spent more on home improvements than in the last decade, with spending increasing more than 50% since 2010.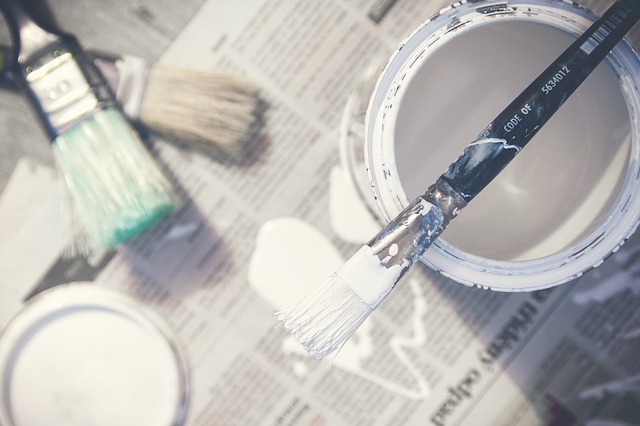 According to a recent report from the Harvard Joint Center for Housing Studies, which uses HUD data as well as other sources to study trends in housing, homeowners over the age of 55 are driving the home renovation trends.
There are numerous potential drivers in to home renovation activity:
Increased home equity due to recent accelerations in the growth of home values
Slowdowns in new home construction has led to more people buying older homes.
Baby Boomers opting to age in place need to make home modifications.
Gen X preparing to care for aging parents.
Higher housing prices causing some homeowners to opt for improvement, rather than moving.
Completion of deferred maintenance, which was put off when home values fell in 2008.
According to the Harvard report, homeowners over the age of 55 were responsible for roughly half of all the home improvement spending in 2017, and 25% of that spending was initiated by homeowners over the age of 65.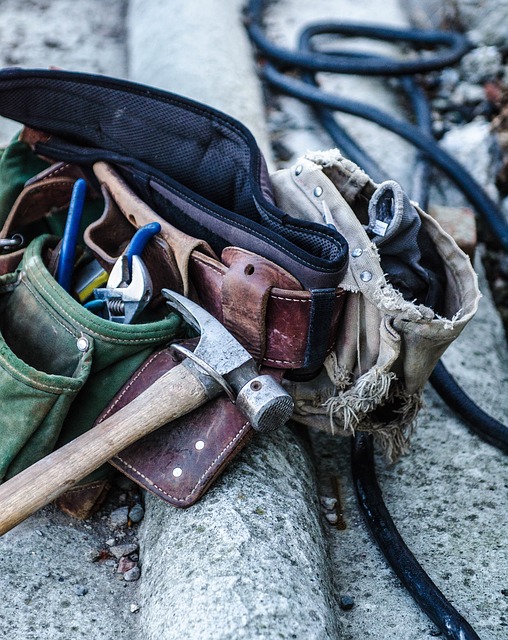 What were the most popular improvements? You might be surprised:
Carpets, floors, paneling, ceiling tiles
Plumbing
Dishwashers (built-in) and garbage disposals
Windows/Doors
Water Heaters
Roofing
Bathrooms
Landscaping, irrigation
Air Conditioning
Electrical (wiring, fuse boxes)
Notice what's not on the list? Major kitchen remodels. Of course, there are likely also regional differences, as these statistics are national and not specific by locale. We can help you determine which remodeling projects will net you the most when you sell your Fountain Hills home.
Whether you are buying or selling in Fountain Hills, Susan Pellegrini and Karen DeGeorge are ready to put their care and expertise to work for you. Buying or selling, our first-class service comes with a wealth of experience and eye for detail, ready to focus on you. Visit our website to learn more and contact us or give us a call at (480)- 315-1575, we're here for you.