How to Fold a Fitted Sheet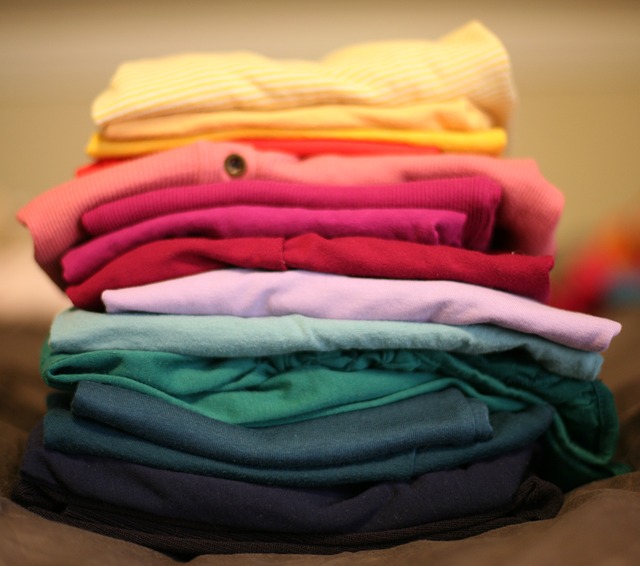 One of the hardest things about "adulting" is not the mortgage or rent payments, or having to clean your own bathroom. You can feel your inner child just screaming in rage as you struggle to complete what should be a simple task. I mean, it's not rocket science after all.
What is this task that confounds so many otherwise rational, intelligent adults? Folding a fitted sheet!
Come on, now. Admit it. You've tried. You've fussed. You've given up and wadded the offending sheet into a ball and stuffed it in the back of the closet. We see you!
Well, we are here to help. Check out this video below from The Laundress. In a little over a minute, she'll have you on the path to enlightenment regarding the proper folding technique of the world's most cantankerous textile. You'll thank us later!
See how easy that is? Who knew? Now you can fold like a pro! Put that inner child to bed and continue your adulting, and forget you never knew how to properly fold a fitted sheet. Go enjoy a glass of wine. We won't tell!
Whether you are buying or selling in Fountain Hills, Susan Pellegrini and Karen DeGeorge are ready to put their care and expertise to work for you. Buying or selling, our first-class service comes with a wealth of experience and eye for detail, ready to focus on you. Visit our website to learn more and contact us or give us a call at (480)- 315-1575, we're here for you.