How an Aging Gen X May Impact Housing
The Baby Boomers may soon have competition for the empty-nester housing. They are already competing with Millennials for "starter" homes, which also make great homes for aging in place. Now, they may soon be competing with Gen Xers, who are nearing retirement age and thinking ahead to retirement.
It's hard to believe that the children who grew up on MTV when it still played music videos and who came of age when Beverly Hills 90210 was on the FIRST time, will soon be retiring. Where did the time go?
According to Realty Times, here are some of the trends we may anticipate as Gen X starts retiring.
Gen X Anticipates Working Longer
While Gen X is looking forward to retirement, they know that they likely will have to continue to work after retirement age. While their level of savings for retirement has improved versus 10 years ago, savings levels are not where they need to be to sustain a decent standard of living through longer life expectancies. Plus, 85% of Gen Xers like their jobs and aren't quite ready yet to give up working life.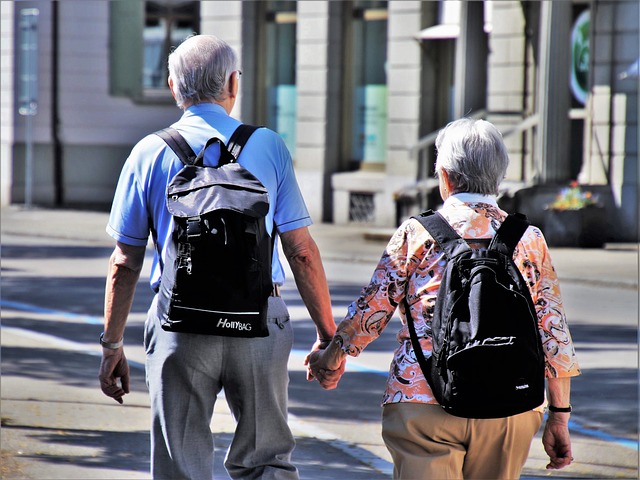 Gen X Plans to Move in Retirement
Whether they plan to move closer to aging parents or to adult children, Gen X does not plan to stay where they currently live when they retire.
Gen X Is Already Planning for Future Needs
Over 30% of Gen Xers surveyed anticipate needing to care for aging parents. Even those who don't plan on multi-generational living still want 3-bedroom or larger homes, that are flexible to their changing needs as they age. Active senior communities are starting to respond to this trend, with larger single-level floor plans and innovative layouts.
If you are planning for retirement, or if retirement snuck up on you when you weren't looking, we are here to help! Whether you are buying or selling in Fountain Hills, Susan Pellegrini and Karen DeGeorge are ready to put their care and expertise to work for you. Buying or selling, our first-class service comes with a wealth of experience and eye for detail, ready to focus on you. Visit our website to learn more and contact us or give us a call at (480)- 315-1575, we're here for you.