Does a Wine Cellar Add Value to Your Home?
Fountain Hills homes, especially in the luxury market, often have wine rooms, wine cellars, or other built-in, climate controlled wine storage solutions. If your home doesn't currently have wine storage, you may be considering adding this popular feature.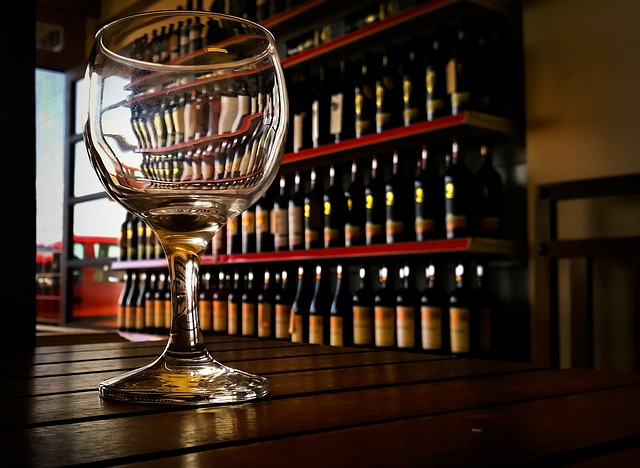 The question is, will you get your money's worth out of the investment?
Unfortunately, the answer is a resounding "maybe." If you are thinking about putting your home up for sale, and you are considering adding wine storage in order to increase the value of your home, then the results could be hit or miss in terms of return. Remember, not all buyers want such a feature and the value is based entirely on the buyer's perception.
However, if you are plan to stay in your home for 10-15 years, and adding wine storage will improve your enjoyment of your home, then you need to weigh this factor as well. It may make sense to add wine storage if you are a budding collector, or if you want to protect an existing wine collection. If you stay in the home for awhile, you will be more likely to recoup more of the cost as home values increase. The value to you and your family's needs may outweigh any concerns over future ROI.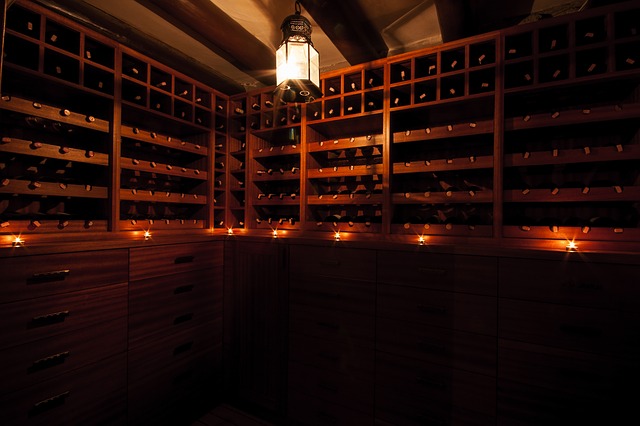 Large-scale wine storage makes the most sense in higher end markets. Nationally, wine storage is popular in homes above the $800K price range, and you will often find them in Fountain Hills luxury homes.
According to Realtor.com, home buyers with incomes greater than $150,000 rank wine cellars very highly. As a matter of fact, a wine cellar is one of the "most desired amenities" for 31 percent of these home buyers in this income range.
A growing trend in the wine storage market are "wine rooms" that not only offer climate-controlled wine storage, but also provide all the necessary accessories and seating for guests to sit and sip wine.
So, basically, as with all home improvements, you need to look carefully at what other homes in your price point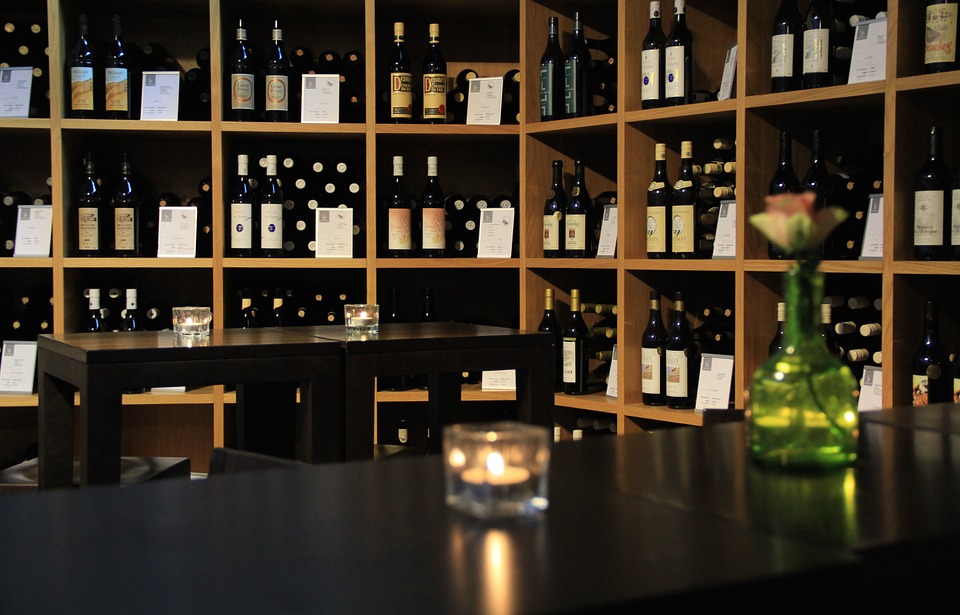 feature. Adding features that are above and beyond what is customary in your home's price range could limit your return. However, if you plan to stay in the home for awhile, and the addition of dedicated wine storage will enhance the livability of your home for you and your family, then don't rule it out.
Some options that homeowners with homes under $500K can consider include:
A wet bar with a wine refrigerator installed under the counter. A future owner can swap it out for small standard refrigerator or a kegerator without too much hassle.
Dedicate a portion of a large walk-in pantry to wine storage.
Utilize unused space under a staircase for wine storage.
These options may offer a more economical path to dedicated wine storage, without pricing your home out of the market. As an added bonus, these spaces are easily repurposed by future buyers, if they don't have a need for dedicated wine storage.
Whether you are buying or selling in Fountain Hills, Susan Pellegrini and Karen DeGeorge are ready to put their care and expertise to work for you. Buying or selling, our first-class service comes with a wealth of experience and eye for detail, ready to focus on you. Visit our website to learn more and contact us or give us a call at (480)- 315-1575, we're here for you.