Investing in Short-term Vacation Rentals
A news article recently stated that Airbnb's annual sales had surpassed Hilton's, making it a top competitor for the leisure dollars of vacationers everywhere. The peer-to-peer rental market is growing by leaps and bounds, with Airbnb, VRB, and HomeAway rounding the top platforms. Even Marriott is responding to the market disruption with it's own version of luxury rentals.
So it's no wonder that real estate investors are jumping into the short-term rental market with both feet. Instead of buying properties to rent on a yearly basis, many are buying property specifically to market to vacationers, business travelers, and others.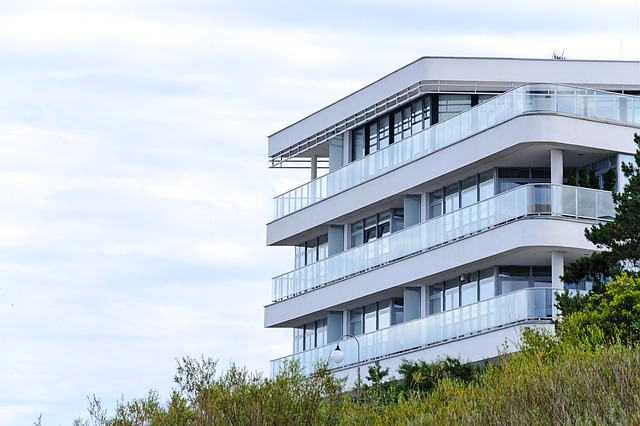 Whether you are thinking about generating income with a casita in your property, or purchasing whole houses to rent on a short-term basis, there are some things you should be aware of.
Can You Earn Enough to Justify the Investment?
Many novice investors get caught up in the excitement, and don't do their homework. As with any investment, you must make smart choices by paying attention to cost, rental rates, and demand.
Low cost areas with high tourist demand, like Nashville, Orlando, or Anaheim, make a lot of sense for short-term rentals, because real estate costs are relatively low, and demand is very high. However, buying property in San Francisco or New York may not make as much sense, because costs are so high, you can't recoup your investment quickly enough to justify the cost.
Even within cities, housing costs can vary widely. What you can earn in rental rates will depend on proximity to attractions that bring visitors. A luxury villa that is an hour away from popular attractions may not be as profitable as a modest abode 5 minutes from the action.
Fountain Hills and the greater Phoenix area is uniquely positioned, with both longer-term potential for snowbirds, and short-term travelers looking for golf getaways and desert adventure. While a $3M Fountain Hills mansion may not be a prime candidate for short-term vacation rental, there are pockets of opportunity.
Understanding what travelers want is the key to making good choices. Do your research and work with a Realtor that can help you find hidden gems that will present the best return on your investment.
Financing Your Investment Property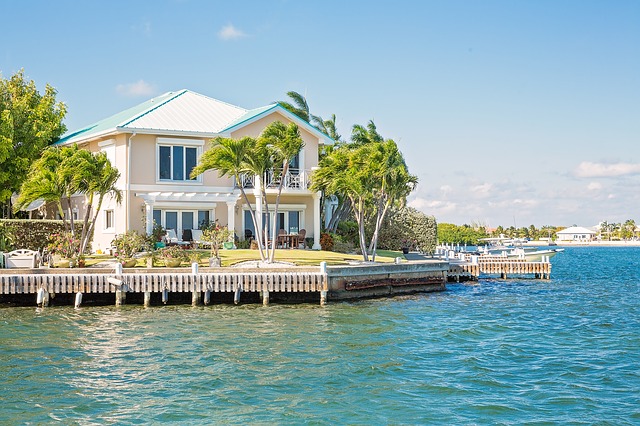 If you are just dipping your toes into the investment property and rental industry, it may surprise you to learn that the modest down payment, low interest rate, and lenient credit requirements are not available when purchasing a vacation property. Investment property can be even more complicated.
In order to secure financing on a vacation property or an investment property, a lender is going to require a larger down payment (usually 20% or more) and high credit scores. FHA and other government programs are not available for such purchases, so you will need to use conventional lenders.
You can use equity from your current home to finance the purchase, either for the down payment or to pay 100% cash for the property. However, this can be a risky move, as your primary home could be in jeopardy if you fall behind on payments.
Talk to your financial advisor on ways you may be able diversify your investment portfolio with real estate, either by leveraging stock portfolios, or by purchasing property in an IRA or other tax deferred account. And there is always cash. As many as 42% of investors simply pay cash.
Know the Law
Depending on what city you are planning to purchase rental property, the rules and restrictions may vary. For instance, the state of Arizona just pass legislation making it illegal to use short-term rentals for events that would otherwise require a permit, such at weddings. The law also requires owners/landlords to provide contact information to the municipality, and makes the landlords responsible for resolving neighbor complaints and violations.
Scottsdale limits the number of guests to six adults plus their children. Other cities may require permits, cap the number of rentals allowed in a geographic area, or put limits on where rentals can operate.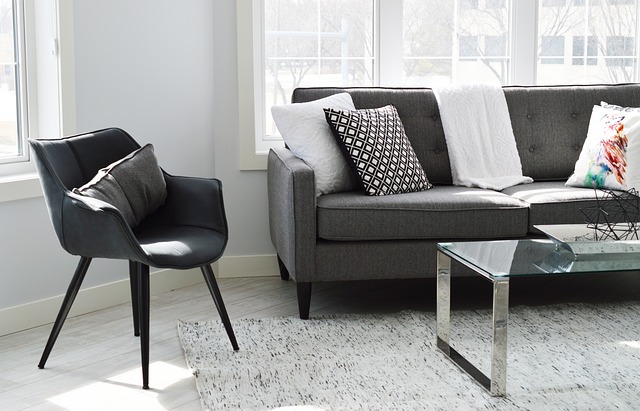 Know the laws before you buy, and comply with all city ordinances. This will save you time, money, and legal hassles in the long run.
Vacation Rental Taxes
Short-term rentals are taxed at nearly every level. The IRS taxes rental income, if the property is used as a rental more than 14 days out of the year. Municipalities and states will collect taxes, and may also add on lodging, occupancy, business, and excise taxes.
You should definitely consult a tax advisor regarding the tax implications of your plan, in relation to your specific financial situation. You may be able to deduct certain business expenses, such as utilities, cleaning, property management fees, etc.
Pay attention also to property tax rules, too, as second homes/income properties may not be eligible for certain deductions that reduce annual property taxes.
Short-term rentals have a great deal of potential, as the earnings can be up to 3x more than what a long-term rental makes. To maximize profit, you not only have to pick the right location, but you also have to effectively market the property and price it correctly to attract renters. Definitely leverage the skills of a high quality Realtor, to help you find the promising investment properties.
Whether you are buying, selling or investing in Fountain Hills, Susan Pellegrini and Karen DeGeorge are ready to put their care and expertise to work for you. Buying or selling, our first-class service comes with a wealth of experience and eye for detail, ready to focus on you. Visit our website to learn more and contact us or give us a call at (480)- 315-1575, we're here for you.