Mistakes First-Time Buyers Make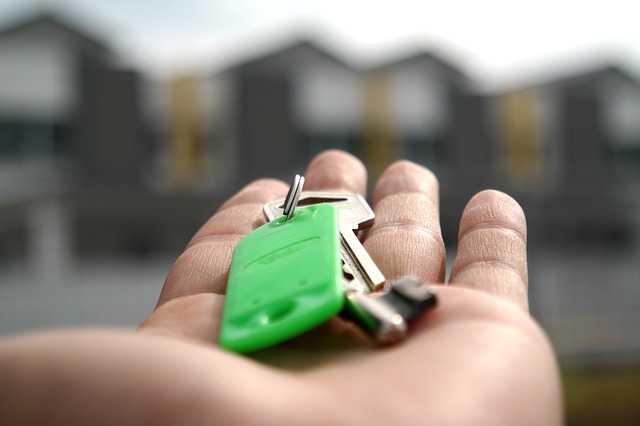 Buying your first home can be equal parts thrilling and terrifying. While the Internet and technology make it easier for home buyers to do everything from shopping for a home to shopping for mortgages and insurance, it can also make your head explode with all the information available.
There are just a few mistakes you want to try to avoid when purchasing your first home. You'll make the experience memorable (in a good way!), and make the best decisions if you navigate around some of these common pitfalls.
Going It Alone
The availability of online platforms is a great improvement for home buyers. You can search for homes from the comfort of your couch, and even view virtual home tours without having to step foot in the home.
However, having a REALTOR® on your side can be invaluable for a number of reasons:
Real estate professionals have direct access to the Multiple Listing Service, which allows them to see homes that may be available but not visible through online search services.
They may have "pocket listings", which are not available on the market.
They understand the trends and market conditions to help you find the right home, in the right location, for the right price.
They are able to negotiate on your behalf for the best price or for needed repairs.
Their fee is paid by the seller…it costs you nothing!
Not Being on the Same Page
If you are purchasing a home with a spouse, partner, or even your elderly parents, it's important to be on the same page financially. While these discussions can be uncomfortable, having them in advance of your home search can avoid a lot of disappointment in the end. Discuss:
How much home you can afford (or what you are willing to pay)
The budget you will need once you move in, to ensure you can afford the mortgage payment AND maintenance/upkeep and your other expenses (childcare, car payments, utilities, etc.)
The type of home you want and where (including commute times)
Falling in Love with the Right House, Wrong Location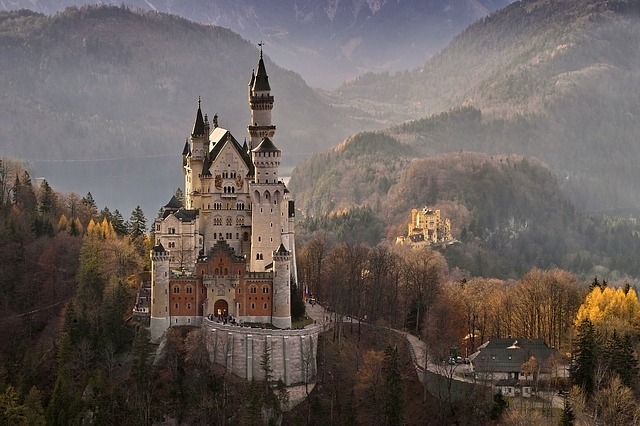 One of the drawbacks of online home searches is that you put in your parameters, such as number of bedrooms, size, price, etc. After reviewing several homes you fall in love with a beautiful home…you just have to have it! With your heart set on it, you proceed, only to experience a severe case of buyers remorse in a few months. What went wrong?
Well, a number of things. You may find out that your 5 mile commute takes 2 hours, because traffic is so bad. You may find out that you are in a flight path for an airport. You may find out that you have to drive across town to get to the nearest grocery store, or maybe there are no parks, pools, or walking trails withing walking distance of your home.
Avoid the trap of falling in love with pictures or beautifully staged homes. Visit the neighborhood during all times of day to see how bad the traffic is, noise levels, neighborhood activities, etc. Check the walkability score. Check the crime levels. Look for the availability of shopping, restaurants, and entertainment near your home.
This is another area where your agent can help. Their familiarity with the neighborhoods can provide you with valuable insight on what to expect, and they can help you narrow your search to areas that meet your needs.
Sabotaging the Mortgage Process
We get it. It's so exciting to buy your first home. Once you have the house picked out, you need to furnish it, right? You MUST get rid of the college pad furniture, and outfit your new home all new decorations, right? Wrong.
Don't get ahead of yourself. It's ok to shop. Just don't buy. Not yet. The mortgage underwriting process is lengthy, and for first-time buyers, who may not have a lot of credit history, every detail will get scrutinized. If you take out a line of credit before your mortgage closes, this will be a red flag that you are either, a) not good at managing your money, or b) you may not be able to afford the additional payments.
Don't pay cash either. Because any large drops in your bank account will also be noted by the mortgage company. They don't want to lend to spendthrifts.
So wait until you have keys in hand. THEN you can make those big purchase, if it's within your budget. This also goes for buying a car, or any other larger purchase. Just wait.
Lack of Vision
Buying a house on a budget can sometimes mean compromises. You must strike a balance between what you can afford, what you need in terms of location and amenities, and that little dream buried deep in your heart that wants the fairytale castle.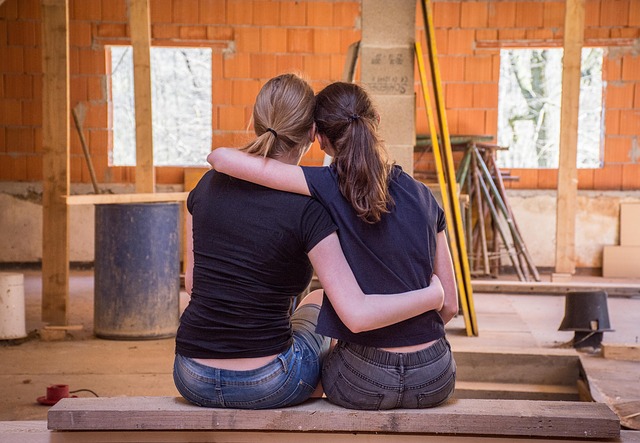 Too often, first-time buyers will scroll right past homes that are maybe a little "blah"…that 70's paneling, or the gaudy bathroom wallpaper can be an immediate turnoff. But all that is changeable. So look at the homes aren't quite as pretty. Keep an open mind, and use your imagination as to what you can make of it. If it has "good bones", then you have a promising palette for turning it into the dream home with a little elbow grease and vision.
If you are ready to make the leap to buying a home, we can help you! Having our first-class team on your side can help ease the anxiety and take the frustration out of your purchase. Buying or selling, our first-class service comes with a wealth of experience and eye for detail, ready to focus on you. Visit our website to learn more and contact us or give us a call at (480)- 315-1575, we're here for you.