Thinking about Artificial Turf?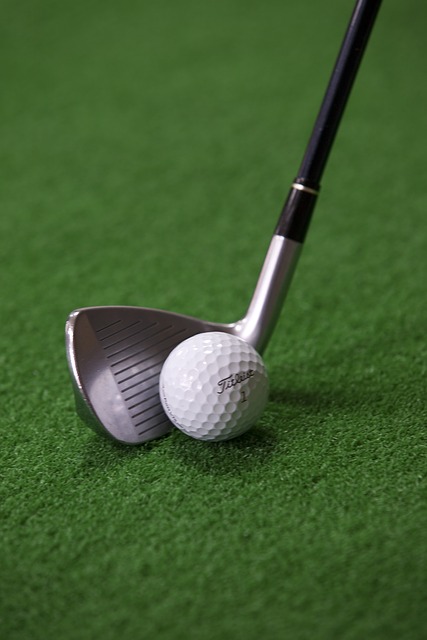 Anyone who has lived in the Arizona arid climate for long knows how difficult it is to grow grass. Most homeowners don't even try, instead opting for a more natural look that feels at home with the desert landscape. However, we do tend to get a lot of transplants from greener climes, and they do sometimes miss the look of a bit of green lawn.
Some homeowners have opted to add a little green to their back yards with artificial turf, which certainly eliminates some of the challenges of real grass. Some use it for backyard putting greens, and others just to add some color variety to their outdoor living spaces. Whatever the reasons, there are definitely some pros and cons to opting for artificial turf. For instance:
Pros
Little to no maintenance – obviously, you don't have to water artificial turf, which can be problematic in Fountain Hills. You also don't have to mow, edge, fertilize or do any of the common maintenance involved with natural turf. Although, to be fair, the natural desert look doesn't require much care either!
Lengthy life expectancy – You can expect a properly installed artificial turf lawn to last about 25 years under normal wear conditions.
It's environmentally friendly...sort of. It definitely conserves water, which is a major plus. There are also products made with recycled materials, which is good for keeping old tires and plastic out of landfills.
It's pet friendly – pet clean up can be a breeze, since most artificial turf products have a permeable background that allows moisture to escape. Some manufacturers even make products specifically for pets, with easy clean features.

It always looks great – no matter how hot or dry the conditions are, it will always look green.
Cons
The cost could make you wince. The initial cost is high, potentially $8-15/sq ft. However, you can offset some of that cost with savings on water.
Some Homeowner's Associations (HOAs) may not allow it. So check with yours before going to the expense of installing.
It's not bio-degradable – If you are going the artificial turf route to save the environment, it will only get you part of the way there. When it wears out in 25 years, you'll have to tear out the old turf and replace it. Where will the old turf land? Likely the landfill.
It can be HOT! And we don't mean hot in a good way, here. Natural grass has a way of staying somewhat cool, and when it bakes in the Arizona sun, it just turns brown and dies. By contrast, artificial turf absorbs that heat, which means the air around it could feel as hot as the air in your car when you couldn't find a covered parking place. So you won't be practicing your putts in the heat of the day.
It won't ever be real grass – For those who moved from more temperate climates, if you are looking for a bit of "home" with a green lawn, just know that's all you'll get. Unless you can buy a thousand car air fresheners in the scent of "freshly mowed grass" and hang them up around the yard, it will never smell or feel like the real thing.
Whether you are buying or selling in Fountain Hills, Susan Pellegrini and Karen DeGeorge are ready to put their care and expertise to work for you. Buying or selling, our first-class service comes with a wealth of experience and eye for detail, ready to focus on you. Visit our website to learn more and contact us or give us a call at (480)- 315-1575, we're here for you.
TAGS: Pellegrini & DeGeorge Partners, Russ Lyon, Sotheby's International Real Estate, Fountain Hills Homes, Lawn care, artificial turf, desert landscape