Remodel or Move…That is the Question!
One question people often ask is, "should I move or just remodel?" It's not an easy question, because there are numerous factors involved, and some are highly personal.
It also largely depends on how extensively you would need to remodel in order to fall back in love with your home. Unfortunately, there are some improvements that may be highly desirable for you, but really won't improve your home value by much.
Get Started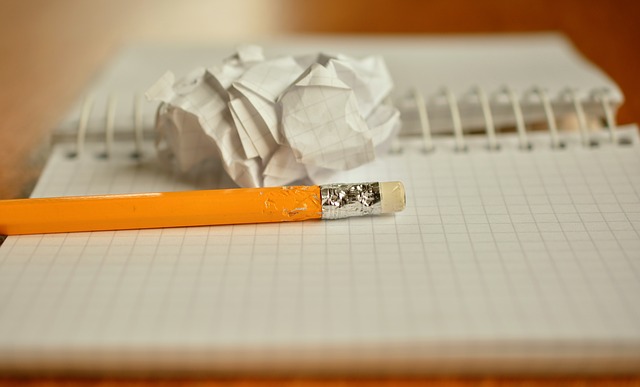 Start by making lists! List all the things you think you want in a new home: Upgraded kitchen, pool, extra bedrooms, shorter commute, etc.
Next make a list of all the things you love about your current home, and another list of things you wish you could change in your current home.
Once you have your list, look at the things you would change about your current home and the things you want if you were to purchase a new home. There will likely be some overlap. But take note of those things that you simply cannot change: maybe you don't have the room or the budget to put in a pool. Or maybe you live in a condo, so you can't add on an office or a room addition.
Next you will need to prioritize those items that you simply cannot change in your existing home. If they are critically important, then moving might make sense.
Some things to consider:
School districts
Community amenities/features
General quality of life
Size of yard and general layout
Traffic – within your community and in your commute
Access to grocery and shopping, restaurants, recreation, etc.
Commute time
Proximity to family/friends
Most of the items listed above are things that you really can't change if you remodel your home. These are more "quality of life" issues than issues specific to your home. But if you LOVE your location, and you have the budget, space, and time do make some dramatic changes, then remodeling might be an option.
Cost Considerations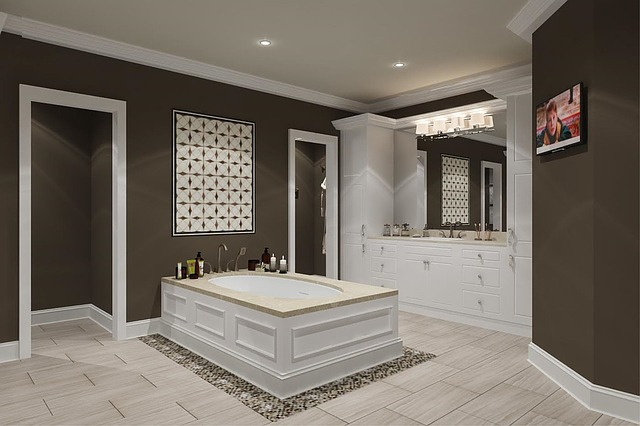 When considering cost, you need to no only think about what the actual labor and material cost will be to do your remodel. You will also need to think about what kind of ROI you will get on those updates when you do eventually sell. You need to be especially aware of "over-improving" your home for the neighborhood you live in. If you live in a neighborhood of starter, single-level homes, then adding on a 2nd level and adding a ton of luxury features will likely make your home to expensive for potential buyers that could be looking in your neighborhood in the future. You'll end up selling for much less than what you put in into the updates.
Next, take a look at the type of remodeling you want to do. Some projects are easier/cheaper to do than others. For instance, if you want to upgrade the kitchen, but not change the layout, then the cost may be justifiable. However, if you want to make drastic layout changes, like moving load-bearing walls or moving plumbing and HVAC configurations, then the costs may not be worth it.
In order to make a ballpark guesstimate on what your remodeling projects will cost, try the 2018 Cost vs Value Report. You can use this report to see what average remodeling costs are for different types of projects in Arizona (or any other state).
There are also hidden costs to consider. For instance, if you take out a loan to finance the remodeling or use credit cards, you will pay interest on the costs. Permits and temporary housing may also increase the costs.
Just to make sure you are making a valid comparison, you should also investigate the costs associated with selling your home: there will be SOME improvement/repairs that will need to be made to get ready to sell, REALTOR® costs, closing costs on both the buy and the sell transactions, moving expenses, etc.
Will You Move in the Future?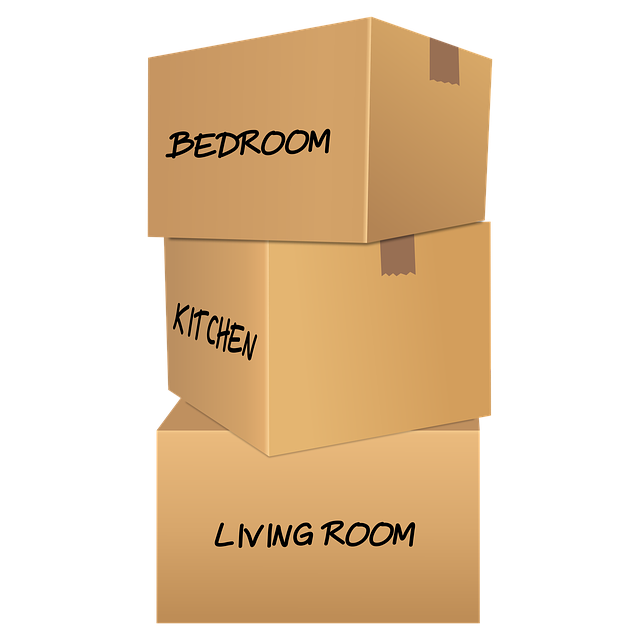 Ideally, if you are going to undertake a dramatic remodel, you are planning to stay in the home for five years or more. This will allow for the value of the home to grow and help you recoup the cost of the remodel in your home value.
Obviously, you can't foresee all the possible circumstances that might result in you having to relocate unexpectedly, but if you reasonably thing there is a chance you may be moving in less than five years, you may want to confine the your remodel to some strategic improvements that will have the greatest impact on your home value.
Is Moving Affordable?
This is where reality may need to kick in a little. Go online and do some searches based on the home features, neighborhoods, and schools that you would want. Take note of the price ranges on these homes. Then take stock of your finances, the current value of your home, etc. If it turns out that what you want in your next home is not within your reach in the near future, or would require too many compromises in order to be affordable, then your best bet might be to stay put for awhile and work to improve your financial position. You can then look at some smaller scale remodeling options that will improve your home's functionality and value, while still allowing you to save for your dream home.
Our team can provide you with a market analysis and advice on what remodeling projects would net you the best return for your neighborhood. Whether you are buying or selling in Fountain Hills, Susan Pellegrini and Karen DeGeorge are ready to put their care and expertise to work for you. Buying or selling, our first-class service comes with a wealth of experience and eye for detail, ready to focus on you. Visit our website to learn more and contact us or give us a call at (480)- 315-1575, we're here for you.
TAGS: Pellegrini & DeGeorge Partners, Russ Lyon, Sotheby's International Real Estate, Fountain Hills Homes, Relocation, Selling Your Home, Remodeling, Sell vs Remodel,