Bring the Ocean to the Desert with Pantone's Color of the Year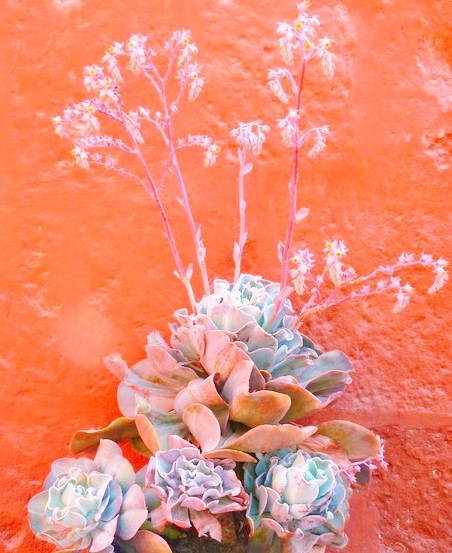 Since the year 2000 interior designers, decorators and home product manufactures have been given an inspiration of color to embrace in their home ideas with the annual release of Pantone's Color of the Year. As noted by Realtor.com, the 2019 color has just been released, ready to bring a touch of the ocean to homes everywhere. Here in Fountain Hills the color of the year will work well with our desert motifs, and hopefully bring a smile or two as well.
Living Coral, Pantone color number 16-1546, will be gracing the palettes of furniture makers, paint companies, home designers and decorators. This vibrant shade of orange with a tinge of pink is reminiscent of the shelter and nourishment which coral reefs provide to aquatic life. This tone also tugs at the heartstrings to bring contentment and joy to the home.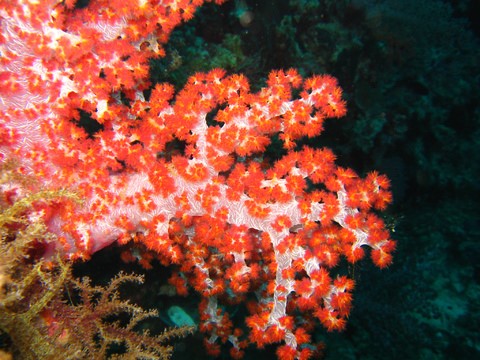 Color has long been known to impact our moods. Orange is an energizing color, stimulating your senses with an enthusiasm and happiness. Pink on the other hand is a calming color, able to diffuse stress and negativity, bringing in a sense love and kindness. Merging these two shades together to create their Living Coral color, Pantone's main goal with the 2019 color is to get people to smile more. Smile and feel better just for the sake of it; there's an intrinsic need for people to feel optimistic and enjoy life.
There's another underlying reason for Pantone's choice of Living Coral as their color of the year. We live in a time when conservation of our natural resources and caring for the planet continues to be critical as we face the impacts of climate change the world over. Coral reefs offer protection to wildlife; we, too, need to offer protection to our ecosystems. Seeing the color Living Coral is meant to make you feel good but also to reflect on how we can each make a difference for the better.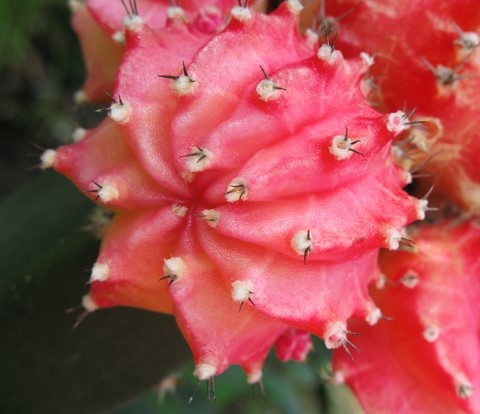 For us here in Fountain Hills, Living Coral is a tone which will work quite well within our desert landscape. This shade can readily be found outside in a variety of succulents and blooming cacti. The vivacious Living Coral pairs well with neutral shades such as desert sand, sage and sand-stone. These brown hues of our region make for an excellent back drop for a splash of color like Living Coral to make a statement.
If it's time to freshen up the color palette in your Fountain Hills home, consider incorporating some Living Coral into your rooms and bring a bit of the ocean to the desert. As your Fountain Hills Lifestyle experts, Susan Pellegrini and Karen DeGeorge are ready to put their care and expertise to work in helping you sell or buy your home. Our first-class service comes with a wealth of experience and eye for detail, ready to focus on you. Visit our website to learn more and contact us or give us a call at (480)- 315-1575, we're here for you.
TAGS: Pellegrini & DeGeorge Partners, Russ Lyon, Sotheby's International Real Estate, Fountain Hills, Home Design Colors, Pantone Color of the Year 2019, Living Coral Pantone Color