Small Home Projects with Big Impact for Your Fountain Hills Home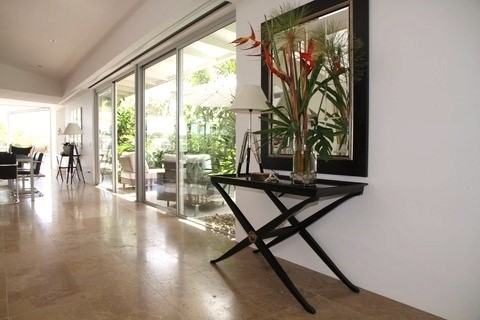 Sometimes we just need a quick refresh here or there in our homes, a full remodeling would be too much, but a room could use an update. Sunset Magazine has published one of their top annual lists of new ideas from their Idea House Program; where they test home design trends and ideas. This year the focus was on updating homes to improve space without losing the original feeling of a home's personality and architecture. Many of their latest projects will work well here in Fountain Hills. Listed below are some ideas set to inspire.
Replace a wall with windows. This is a surefire way to bring in light and keep an easy transition between your interior and exterior living spaces. Take this idea up to the next level by installing track window panels giving you the choice to fully or partially open the area to the outside.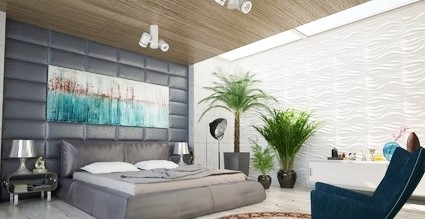 Mix up textures in a room. Sometimes a few key changes are all that's needed to update a room. One way to achieve this is to mix up the textures of a bedroom, living or family room can remain comfortable with soft, natural materials for beds, couches and chairs. Add in a cooling element with metallic accents in lighting fixtures and tables. Bathrooms and kitchens are great spaces to add in the texture of stone mixed with tile.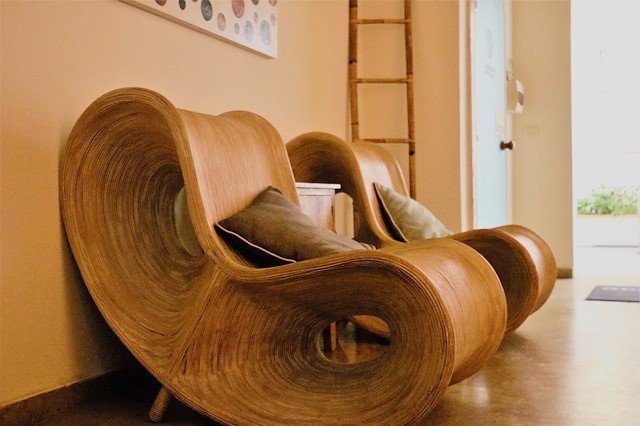 A new nook to welcome guests. As we reviewed in our blog post on creating a reading nook, establishing a reading or sitting area away from the hustle of the household is a great idea growing in popularity. Enhance your foyer or and entry way with a stylish chair and end table. Don't be afraid to corner off the space with inset walls. Set the space apart and draw in the eye with a decorative wall finish such as stucco or a Tuscan plaster finish.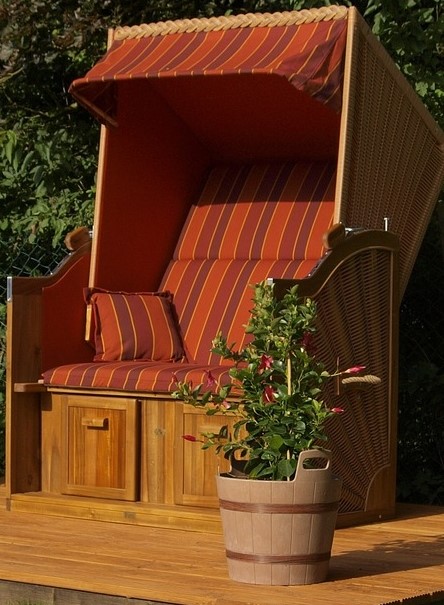 Take the nook outdoors. Garden nooks make for a beautiful retreat at home. For our desert climate a covered trellis or pergola is a great frame for such a space. Incorporate along a stone or brick wall to establish the feel of a secret garden. A gazebo bench is another way to set this space apart. For pure comfort and luxury, try a canopied bench. Add in container garden plants, cozy sating in a chair or bench and don't forget solar lights to make the space inviting at night too.
A small home project can bring big impact to your Fountain Hills home and add value to your property. As your Fountain Hills Lifestyle experts, Susan Pellegrini and Karen DeGeorge are ready to put their care and expertise to work in helping you sell or buy your home. Our first-class service comes with a wealth of experience and eye for detail, ready to focus on you. Visit our website to learn more and contact us or give us a call at (480)- 315-1575, we're here for you.

TAGS: Pellegrini & DeGeorge Partners, Russ Lyon, Sotheby's International Real Estate, Fountain Hills, Home Design Projects, Small Home Updates, Home Remodel Ideas