Creative Design Ideas for Your Fountain Hills Home
If it's been a while since you've updated your décor or completed a home improvement project, sometimes a bit of inspiration is all you need to get started and freshen up the look of your home. As we move into winter in Fountain Hills, we approach an excellent time of year to update the house.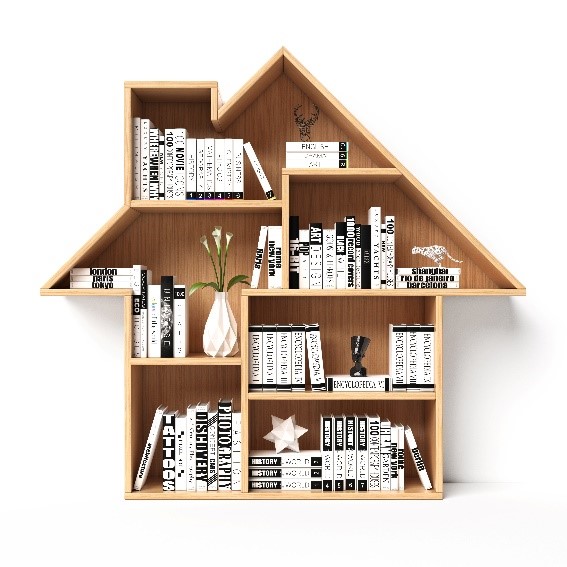 Taking a different approach to classic elements of home can not only liven up your space but also make better use of your square footage and encourage more time spent in a room. Listed below are just a few ideas which might inspire you towards your next home design update.
Take a New approach to Book Shelves. Instead of a standard bookcase on the wall, turn your shelves into a work of art by arranging shelves into a pattern. Set a series of open boxes together at an angle and create a diamond formation. Use floating book shelves to make a statement wall with shelves creating steps moving up the wall from one end to another. Take it a step further and frame your shelves into one large shape, such as the initial of your last name, then inset shelves at different intervals.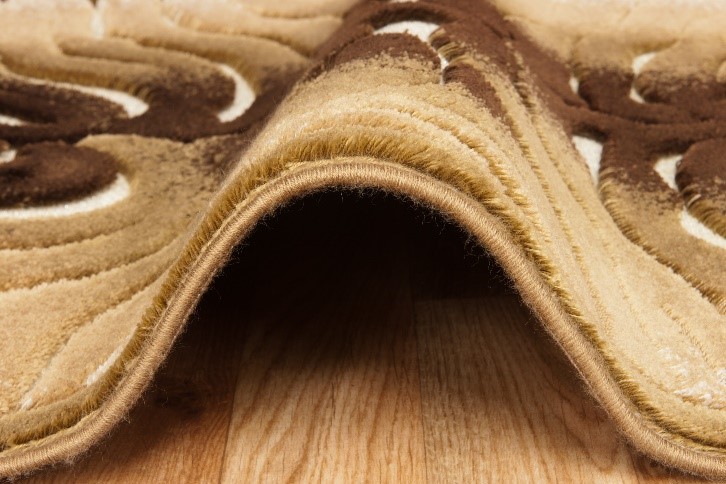 Intrigue with Textured Rugs. These are a sure way to invite people to come and visit or relax for a while. A textured run with different types, thicknesses and depths of fibers will create a focal point in a room and make for an excellent conversation piece. Textured rugs are also a great way to enhance the sensory experience of a room by encouraging time spent with bare feet on the floor. If you have young children in your life and a home filled with tile or wood, a textured rug makes for a wonderful play area too.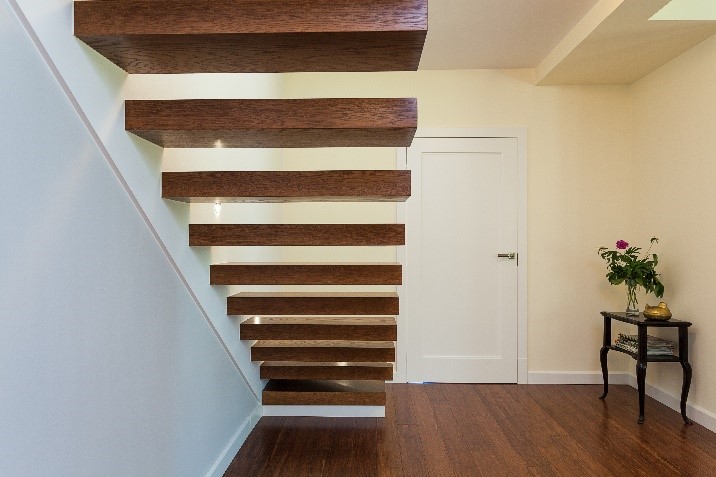 Make a Staircase Statement. So many homes have average staircases, bring new life to the architecture of your home by revamping your stairs. Floating stairs are a growing trend as they open up the space overall and create a unique and artful statement of their own. You can also open up a staircase by framing them with plexiglass instead of sheetrock for another way to establish a more open feeling to the overall floor plan. Match your stairs to the other wood trim in your house or go more modern with a mixture of natural materials and metal for a sleeker design.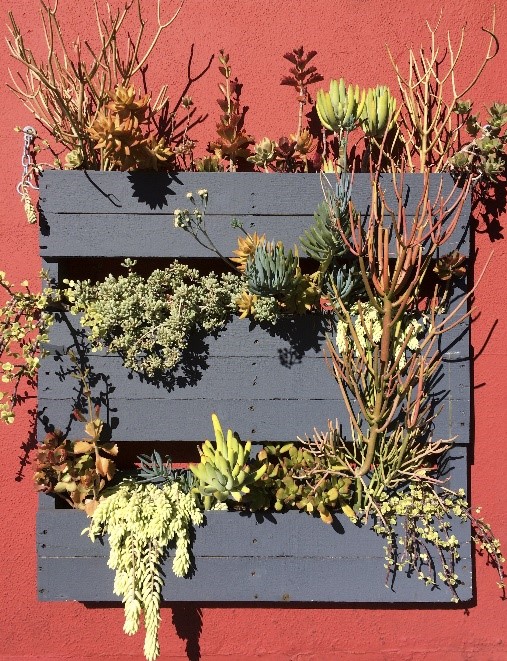 Take Succulents up the Wall. Vertical wall gardens are continuing to grow in popularity. With homes around Fountain Hills, succulents are an excellent option for creating a colorful, artful statement with plants. Attach framed in planter boxes for one bold piece, or install separate wall blocks where induvial plants can reside. There's a wide variety of succulent plants which can thrive in our environment and they're easy to care for as well. A vertical garden is a great way to bring the outdoors in without taking up too much space, and you can go as grand or understated as you like.
Get creative with your next home design project. Find more inspiration with thislist of unique design ideas put together by MyModernMet.com. As your Fountain Hills Lifestyle experts, Susan Pellegrini and Karen DeGeorge are ready to put their care and expertise to work in helping you sell or buy your home. Our first-class service comes with a wealth of experience and eye for detail, ready to focus on you. Visit our website to learn more andcontact us or give us a call at (480)- 315-1575, we're here for you.
TAGS: Pellegrini & DeGeorge Partners, Russ Lyon, Sotheby's International Real Estate, Fountain Hills Home Design, Home Design Ideas, Creative Home Design
Photos Courtesy of AdobeStock.