Take a Stroll in the Glow of Fountain Hills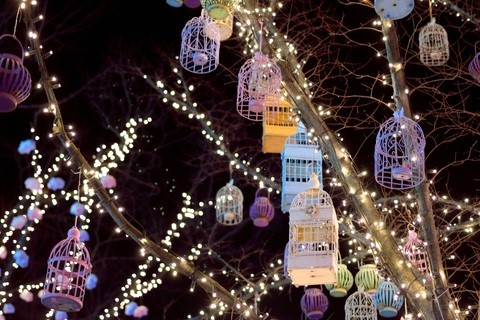 As we get closer to the end of the year the days are shorter. While we have some of the best weather of the year during this season, the long, dark nights can still be wearing, unless you do something about it. The holiday season in December offers the perfect chance to light up the night with the glow of festivities and wonder. Here in Fountain Hills we have a special community events which will do just this, Stroll in the Glow coming up Saturday, December 1st.
Downtown Fountain Hills will be transformed into a brightly glowing "winter wonderland" median and trees along the Avenue of the Fountains will be light up with light displays to set the holiday season right. Stroll in the Glow is a free,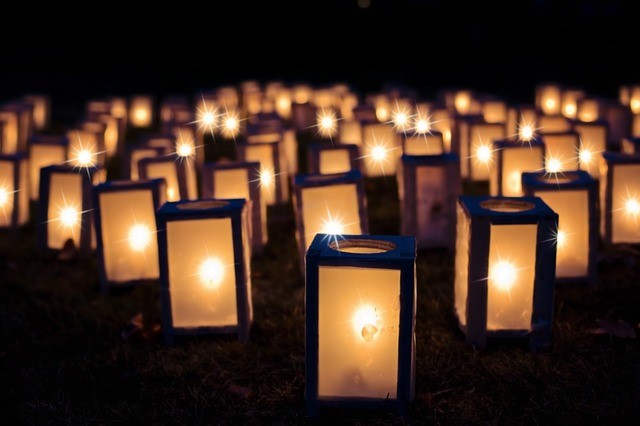 family-friendly event where you can share the spirit of giving with your kids, friends and the community at large. Be sure to let your younger kids know, Santa will be arriving by firetruck to take special requests and photos at Stroll in the Glow, and they'll be able to write a letter of their own just for him at the letter-writing booth.
Fountain Hills business will have their doors open late with special offerings of holiday treats and beverages, a perfect time to stop by a new shop or connect with that one service you've been meaning to check out. There will also be live music on hand performed by our very own Fountain Hills Community Band, this is an ideal way to get into the spirit of the holidays, find some gifts for loved ones and just simply enjoy the best of Fountain Hills.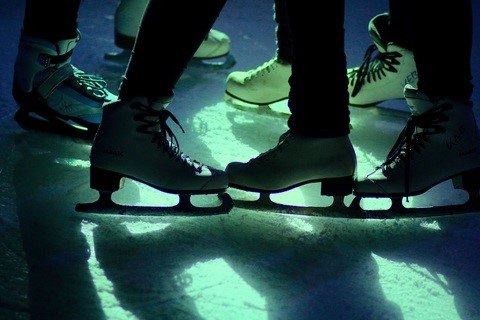 We may be in the desert but that doesn't we can't enjoy winter holiday fun. With Stroll in the Glow, you can experience the special treat of a horse-drawn carriage ride, reminiscent of holidays from yester-year. Just be sure to plan ahead for this and arrive early as the rides run from 5pm- 7pm only. New this year is a one-night only chance to get in some winter ice skating with Chill on the Hill. From 4pm-8pm free ice skating will be available at the intersection of Verde River at Fountains on the Avenue, another special holiday treat not to be missed!
Whatever you do to celebrate the holiday season, we hope you have a safe and happy holiday, in Fountain Hills, the holidays are a time to gather, to share and connect. As your Fountain Hills Lifestyle experts, Susan Pellegrini and Karen DeGeorge are ready to share their expertise to help you connect with the right home for you. Buying or selling, our first-class service comes with a wealth of experience and eye for detail. We're ready to focus on you from start to finish. Visit our website to learn more and contact us or give us a call at (480)- 315-1575, we're here for you.

TAGS- Susan Pellegrini, Karen DeGeorge, Pellegrini & DeGeorge Partners, Russ Lyon Sotheby's International, Fountain Hills Community, Stroll in the Glow Fountain Hills