Discover the Fountain Festival of Fine Arts & Crafts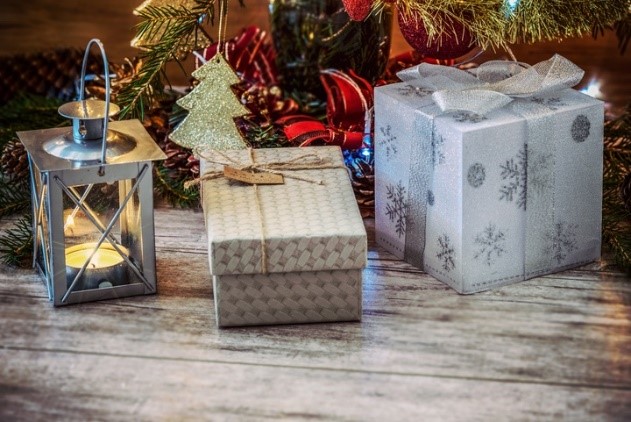 Have you started your holiday shopping yet? If not, coming up November 9th-11th, you'll have the perfect opportunity to find incredible, top-quality, hand-crafted gifts for your loved ones. The 44th Annual Fountain Festival of Fine Arts & Crafts will bring over 500 artists to downtown Fountain Hills. You won't want to miss this showcase, whatever type of art draws your attention, you're sure to find it here.
Organized by the Fountain Hills Chamber of Commerce, this is one of the biggest artisan market festivals found in the Southwest, and it's held right here at home. There's no need to travel the globe for evocative and creative art, crafters from around the world will set up their booths, ready for you to find your next one-of-a-kind piece.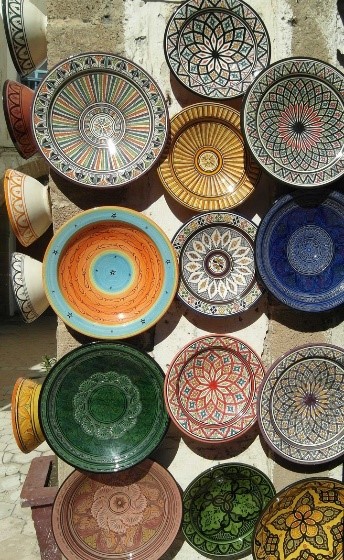 There are more than just some paintings on hand. With the Fountain Festival of Fine Arts & Crafts you'll find ceramics and clothing, jewelry and sculptures, metalwork, leather crafts, weavings, photography and many varied styles of canvas works to choose from.
There are so many artists attending this festival, which sees the likes of some 20,000 people attend, that you'll want to check out the vendor list at the Chamber site, which is set to be posted in November.
Other artistic creations to expect include wood carvings glassware and blown glass pieces, digital art, drawings, batik and other textile art and mixed media offerings as well. There is something for everyone at this festival supporting artists and the benefits of a creative life; art enriches everyone.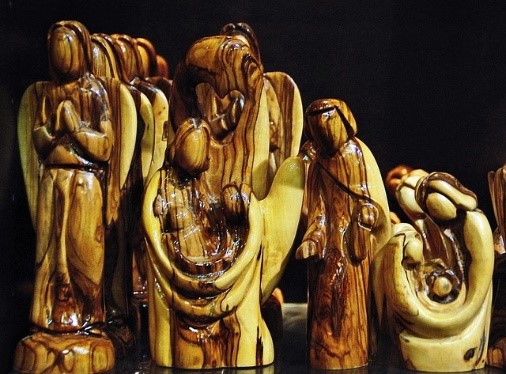 In addition to all the varied arts and crafts there will be live music performed each day and plenty of food options so no need to worry about getting hungry, the culinary arts for breakfast and lunch will be well represented. Add in a beer garden and shaded sitting area, this is an ideal way to spend a weekend in downtown Fountain Hills.
Because the Fountain Festival of Fine Arts & Crafts takes place at the start of the holiday season, this is a perfect time to find some gifts for those you care about most. Many of the artists will also have holiday themed offerings, find something new to add to your home holiday decor, or discover the perfect holiday memento for someone special.
We love the finer things in life here in Fountain Hills and have a deep appreciation for art; come to the Fountain Festival of Fine Arts & Crafts and discover this for yourself. As your Fountain Hills Lifestyle experts, Susan Pellegrini and Karen DeGeorge are ready to put their care and expertise to work in helping you sell or buy your home. Our first-class service comes with a wealth of experience and eye for detail, ready to focus on you. Visit our website to learn more and contact us or give us a call at (480)- 315-1575, we're here for you.

TAGS: Pellegrini & DeGeorge Partners, Russ Lyon, Sotheby's International Real Estate, Fountain Hills, Fountain Festival of Fine Arts & Crafts