Support Local Farmers and Artists in Fountain Hills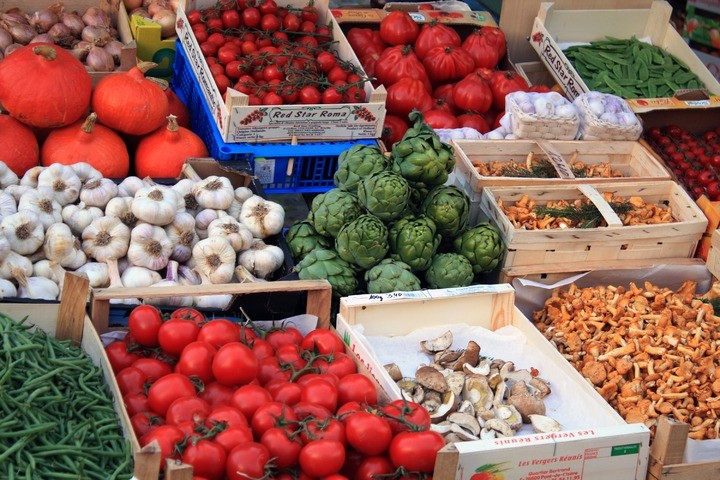 Communities thrive when local businesses are supported; this holds true for Fountain Hills as much as other small towns. Now that we're heading towards the end of the year, it's time once again for a Fountain Hills community favorite, the Seasonal Farmers Market & Art on the Avenue will be back on each week beginning October 25th, 2018 through April 25th, 2019. Winter and spring are when this area comes alive, full of local produce and vibrant art, and we can all savor the experience.
There's nothing like locally grown, farm fresh foods. Buying locally grown produce and handcrafted sundries not only helps support our own economy, these foods just simply taste better. When it comes to the Fountain Hills Farmers Market, sure you can get your fill of carrots, lettuce and tomatoes, but there so much more as well.
Past years have included mushroom varietals, fresh baked breads, winter squash, locally harvested honey, dry cured bacon, and pickled chilies, amongst the gourmet quality food available. Our busy lifestyles are made easier and dinner parties tastier with the Fountain Hills Farmers Market.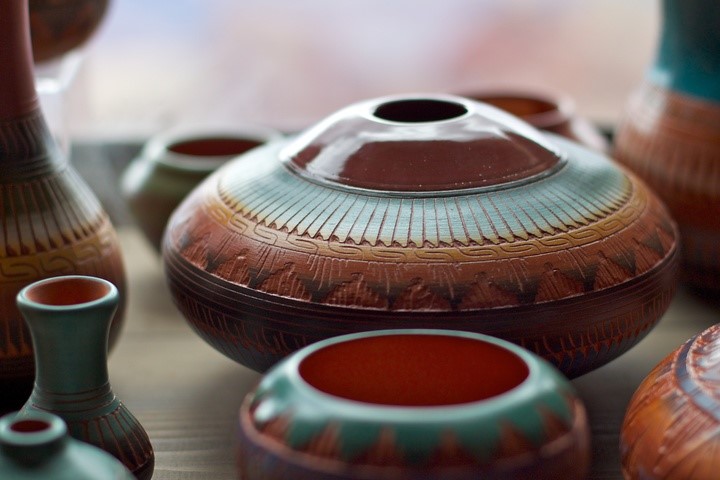 Right alongside the Farmers Market is Art on the Avenue, an amazing and varied artist market where local artisans bring their creations each week. Whether you're looking for a gift, on the search for a new art piece or simply want to buy something new for yourself whatever your artistic tastes may be, your sure to find something at Art n the Avenue.
All artists are reviewed before approval as an addition to the market place This ensures the finest in quality as much as it allows for the greatest variety of different art mediums and styles. Previous offerings have included paintings, jewelry, handcrafted furniture, fiber crafts, pottery and sculptures. Each artists puts their own unique twist to their creations inspired by our beautiful region and live around Fountain Hills.
This marks the 9th season of these two incredible community events which welcome visitors and residents alike to spend time in the heart of Fountain Hills; eat well and live well together. As your Fountain Hills Lifestyle experts, Susan Pellegrini and Karen DeGeorge are ready to put their care and expertise to work in helping you sell or buy your home. Our first-class service comes with a wealth of experience and eye for detail, ready to focus on you. Visit our website to learn more and contact us or give us a call at (480)- 315-1575, we're here for you.

TAGS: Pellegrini & DeGeorge Partners, Russ Lyon, Sotheby's International Real Estate, Fountain Hills, Fountain Hills Farmers Market, Art on the Avenue