Run Through Fountain Hills in the Phoenix Craft Classic 5k Half Marathon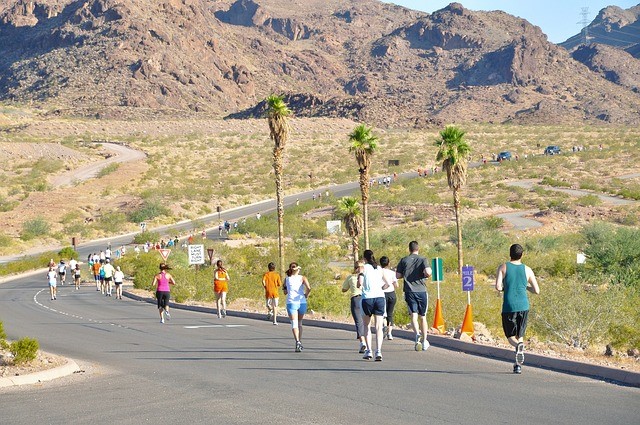 As we head into the last part of the year we get into the perfect time for a marathon. Early morning runs are a staple for many around Fountain Hills and the Phoenix area. Great, locally crafted beer is another staple for a relaxing weekend. So, what do you do when you want to enjoy both a run and a beer? You have a 5k marathon of course. Saturday, October 13th is this year's date for the Phoenix Craft Classic 5k Half Marathon; if you love to run and you love a good brew, you won't want to miss it.
Folks from all over the region will be lining up at the starting line at the Avenue of the Fountains starting at 6:00 AM. There are two race options, the 5k or the half-marathon. Both will take you around the beautiful sites of Fountain Hills. Both will get you a free Huss Brewing beer and commemorative glass at the after-race party and both will get you an iconic t-shirt touting "On a Beer Run". Both races will also get you a set of jogging sunglasses and your own race medal along with a lot of fun at this popular community event.
For running enthusiasts there's even more incentive to join the Craft Classic. If you participate n the half marathon, you can count it towards one of your four qualifying runs to earn your Arizona Half & Full Marathon Series medal. Bragging rights won't be denied with this run!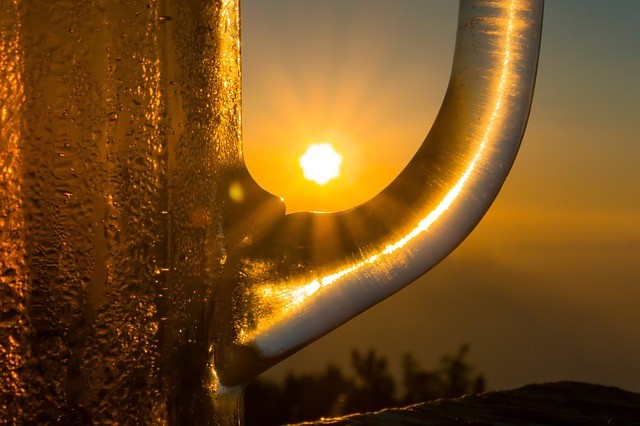 The Phoenix Craft Classic 5k Half Marathon course will take you around the main streets of Fountain Hills, jogging past villas, condos and businesses and alongside the lake at Fountain Park. If you take on the half marathon challenge the route will take you out of town along the main roadways where it will be just you, the gorgeous desert and your fellow runners. Both courses are done in a loop with the start and finish just outside of Fountain Park.
A great run is the perfect way to challenge yourself. The Phoenix Craft Classic 5k Half Marathon is also a great way to connect with other running aficionados and meet new friends at the after -party celebration. That this race is happening in beautiful Fountain Hills is simply icing on the cake, or rather foam on the brew.
Get in a great morning run and enjoy time with the Fountain Hills community. As your Fountain Hills Lifestyle experts, you can rely on the care and knowledge of Susan Pellegrini and Karen DeGeorge for all your real estate needs. Our first-class service comes with a wealth of expertise and eye for detail, ready to focus on you. Visit our website to learn more and contact us or give us a call at (480)- 315-1575, we're here for you.
TAGS: Pellegrini & DeGeorge Partners, Russ Lyon, Sotheby's International Real Estate, Fountain Hills, Phoenix Craft Classic 5k Half Marathon