Experience Ballet Under the Stars in Fountain Hills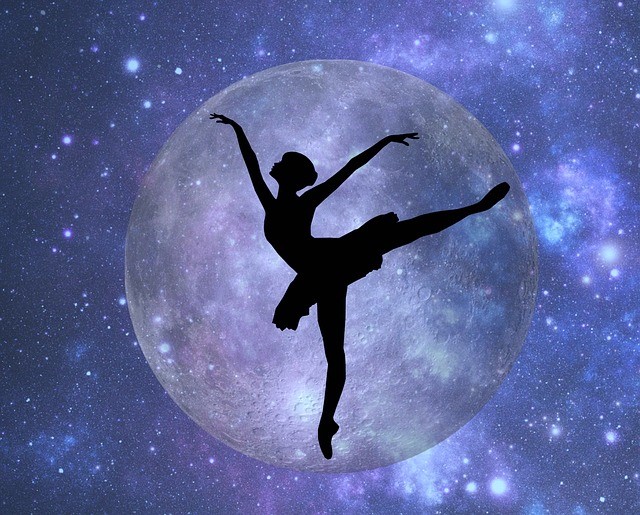 Fountain Hills is a wonderful place to call home with a variety of cultural and art-based opportunities and events to experience throughout the year. September 13th marks the date for an annual community favorite, Ballet Under the Stars, presented by Ballet Arizona at Fountain Park. Imagine, graceful ballet dancers performing right before your eyes to the sound of classical and contemporary music amongst a backdrop of the starlit sky.
Ballet Under the Stars is perfect for the entire family and a great way to introduce kids to the beauty and grace of ballet. Add to it that this is a free community event and you can't go wrong. This has become a Fountain Hills tradition as a fun family night out.
As the start of the annual ballet season, Arizona Ballet shares what they have in store for upcoming shows, often including performances showcasing their Class Act Program. Class Act is a community program giving kids the chance to learn ballet and dance with the company, a wonderful way to foster the love of ballet in our youth. Many of the kids coming to watch Ballet Under the Stars are seeing ballet for the first time. To see other children performing is an inspiration in itself.
The stage will be set, and lights trained on the costumed dancers as they perform to inspire in the beautiful setting of Fountain Park. Head over a bit early for a picnic dinner in the park and give the kids a chance to burn off some energy at the playground or take a stroll along the park trails. Ballet Under the Stars will take place at the park amphitheater with the performance beginning at 7:00 PM. Bring a blanket or lawn chair, sit back and enjoy the experience together.
If you're looking for a unique Fountain Hills event, Ballet Under the Stars is not to be missed, and offers a great opportunity to make new community connections. As your Fountain Hills Lifestyle experts, Susan Pellegrini and Karen DeGeorge are ready to help you whether you're buying or selling a home. Our first-class service comes with a wealth of experience and eye for detail, ready to focus on you. Visit our website to learn more and contact us or give us a call at (480)- 315-1575, we're here for you.
TAGS: Pellegrini & DeGeorge Partners, Russ Lyon, Sotheby's International Real Estate, Fountain Hills, Ballet Under the Stars